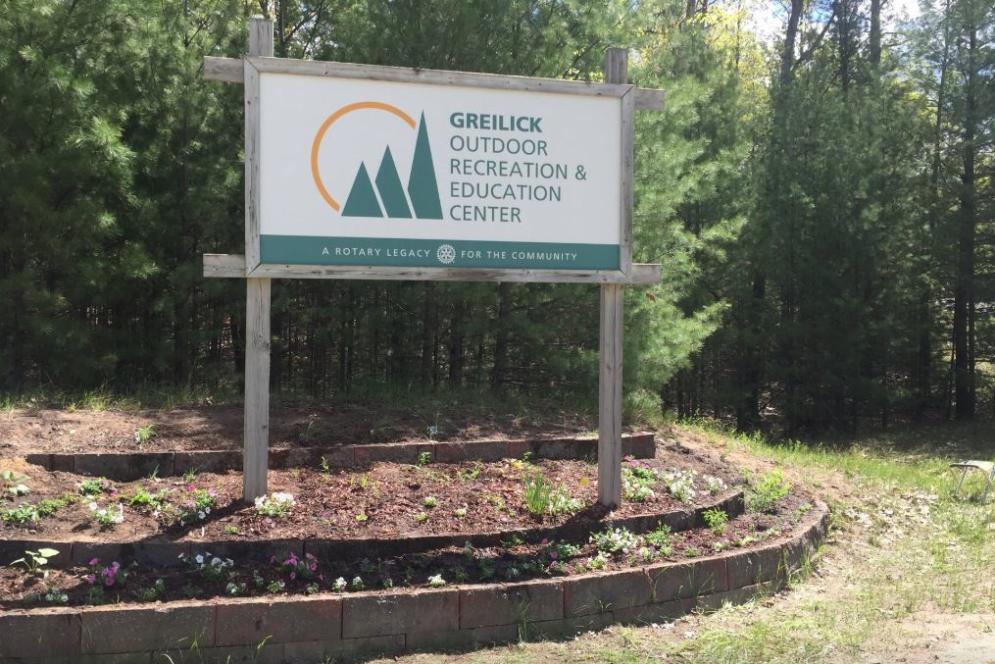 In this Bright Spots blog: indoor and outdoor learning opportunities in our region.
We all need bright spots in our day, now more than ever. Our community is full of people and businesses doing amazing things in the face of challenging times, and we want to celebrate the light they're shining in northern Michigan. Read on for inspiring stories about the folks who make Traverse City a pretty great place.
GOREC

The Greilick Outdoor Recreation & Education Center (GOREC) focuses on outdoor adventure education for people of all ages, helping them train in adventure leadership, outdoor skills, and recreational safety. Although GOREC is technically closed, learning is still open…and free!
Their #getoutside101 campaign provides virtual tutorials on topics perfect for exploring the great outdoors. Education Director Annie Linhart hops on Facebook and Instagram Live to provide step-by-step instructions or engaging tips for viewers at home. Many of the videos are skills-based, but others encourage daydreaming of the outdoors.
Video topics include knot tying, road trip planning, and rain gear tips and tricks. Past and future videos can be found on GOREC's Facebook and Instagram pages.
Thank you, GOREC!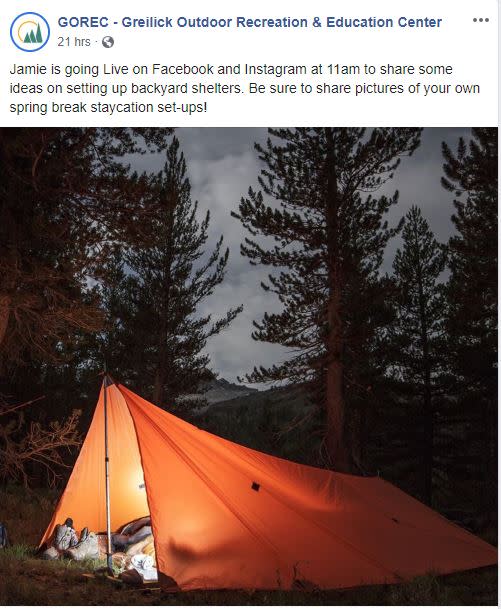 Quarkmine

Education has always been the goal of Quarkmine, a company that promotes Science, Technology, Engineering, and Math (STEM) in northern Michigan through events, education, and project-based hands-on learning.
While they can't make classroom visits or hold events, Quarkmine has gone online to offer "Quarantined Quarkmine" episodes for kids and parents. Past episodes include "VEX IQ Helicopter," "Regular Polygons and Robots," and "Amazing Shapes."
On their website, Quarkmine says, "We will post a new broadcast each day at 12:00pm while we are under a 'Stay at Home' executive order. Quarantined Quarkmine is designed to be fun and light." A great way to keep the kids engaged and learning!
Thank you, Quarkmine!