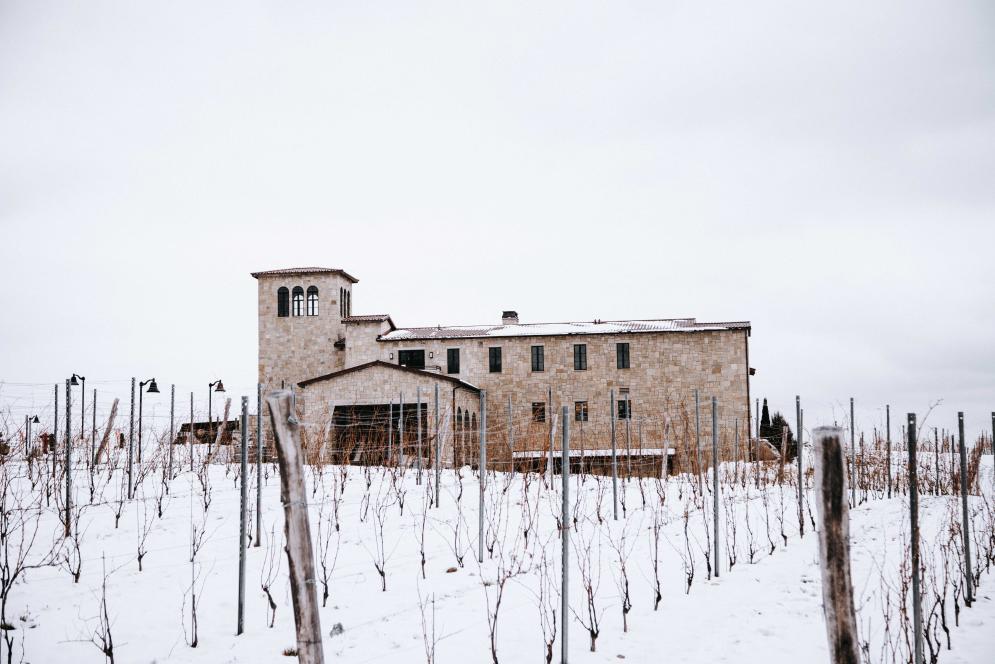 Welcome to the third entry in our series Behind the Tasting Room! We are continuing our look behind the winemakers' curtain focusing on wineries and vineyards in the Traverse City region. Today's feature is covering Mari Vineyards, enjoy a sneak peek of the future and an in-depth look at what's happening in the cellar.
Jenna Veiga, Marketing and Events Manager at Mari Vineyards, joined us for a Q/A with some great information on what to look for in your favorite wines when you visit. Take a look below to catch a glimpse behind the tasting room!
Q1: What characteristics do you think we can expect in wine coming from the most recent/upcoming harvest?
A: We have definitely had some good results from this harvest. A warm summer was great for us, but we did get some rains and colder temps in the fall as well. Look for higher acidity wines with bright flavor notes.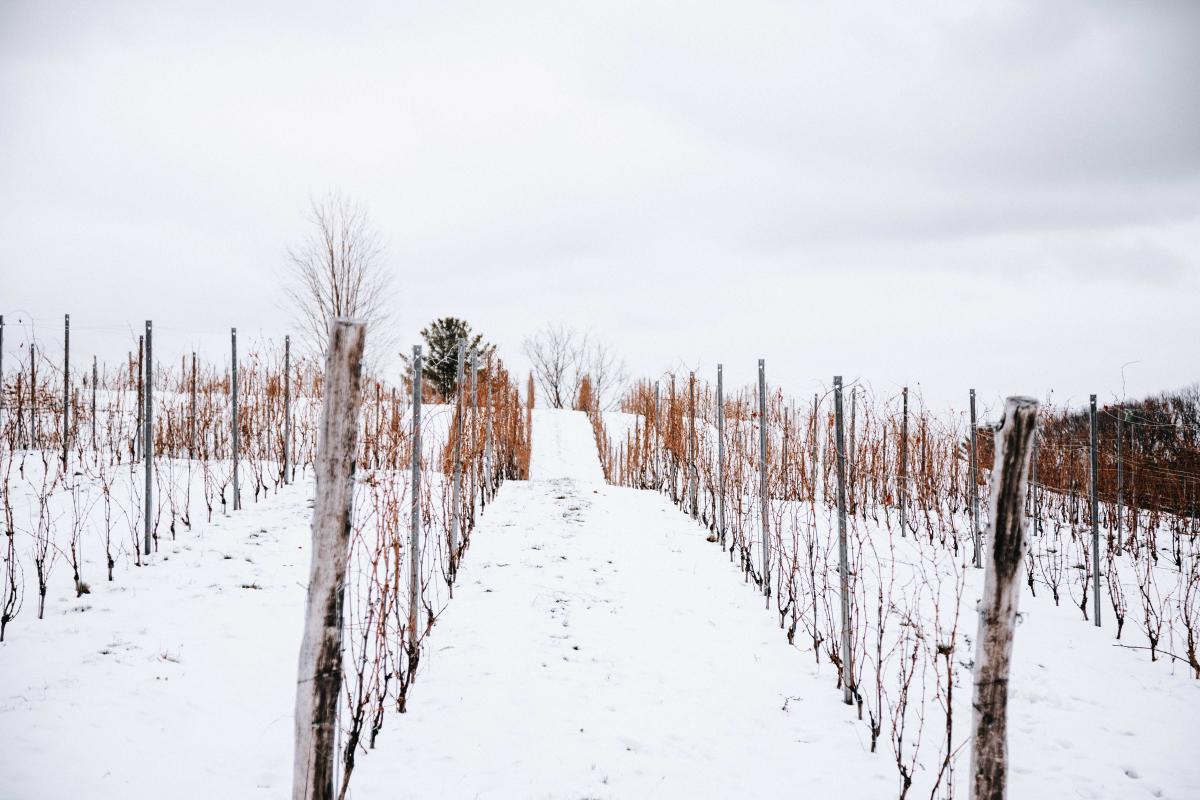 Q2: How do you know when you have a particularly good vintage?
A: Weather will make a big determination for us, but we do a lot of chemical testing as well. This means pulling grapes off the vine periodically in the last part of their growing season to test for acidity and sugar (brix) content. High sugar contents are always promising, as that means the grape has been given ample time to mature and create robust or bright flavors.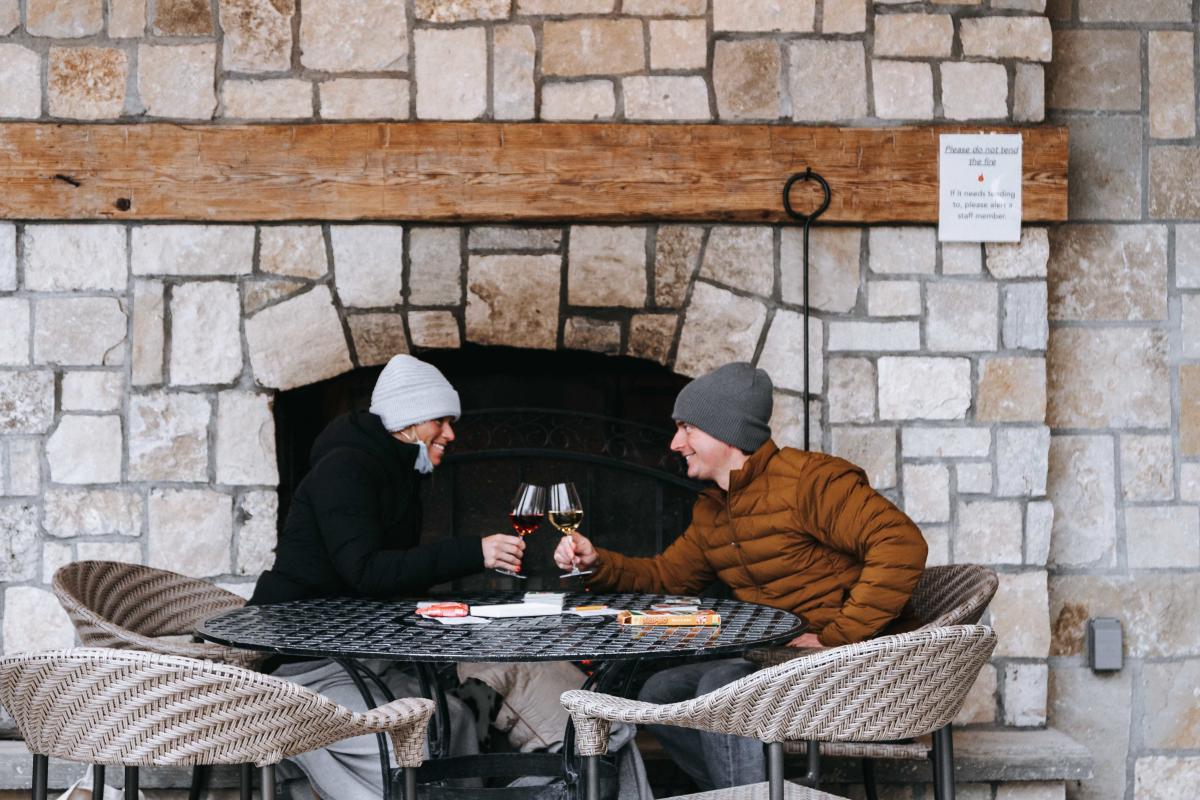 Q3: Do you have a favorite wine or vintage that you have made?
A: Yes, the 2016 & 2017 vintages were particularly excellent! Before that, 2012 was an absolute knockout year with some of my most favorite wines.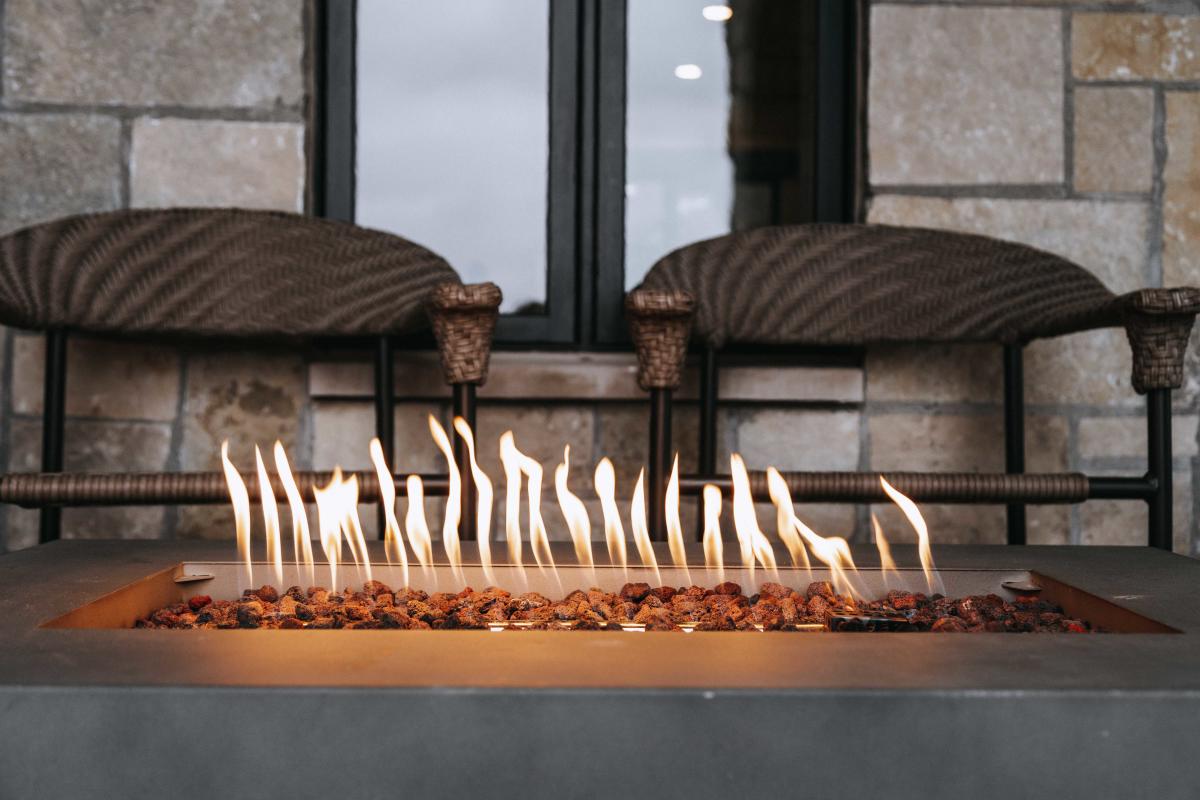 Q4: What are some of the COVID safety procedures in place at your tasting room?
A: We have MANY procedures in place. This winter, guests will:
-Be required to wear masks until seated and enjoying their wines.
-Undergo temperature checks at the door.
We will continue to do daily health screenings with the staff, employ strict sanitation and cleaning procedures, and stay in close contact with the health department to assist with any contact tracing needs.
Check out Mari Vineyard's offerings by clicking here.