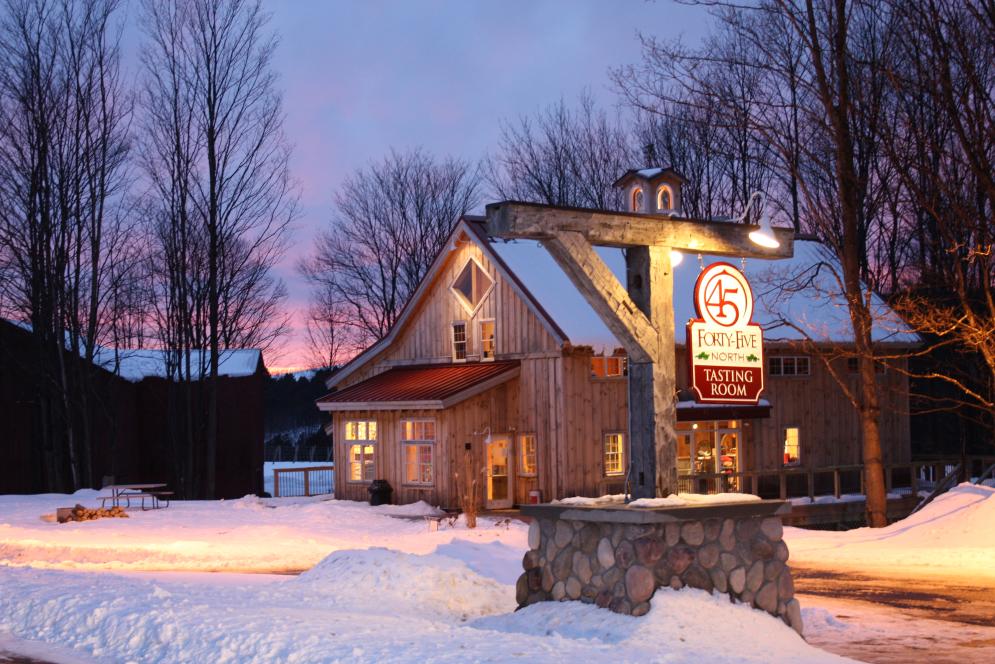 Welcome to the second installment of Behind the Tasting Room! We are continuing our look behind the winemakers' curtain focusing on wineries and vineyards in the Traverse City region. Today's feature is covering 45 North Vineyard & Winery, enjoy a sneak peek of the future and an in-depth look at what's happening in the cellar.
Jay Briggs, winemaker at 45 North Vineyard & Winery, led off the Q/A with some great inside information on what to look for in your favorite wines when you visit. Take a look below to catch a glimpse behind the tasting room!
Q1: What characteristics do you think we can expect in wine coming from the most recent/upcoming harvest?
A: I expect wines from the 2020 Vintage to be a great expression of our northern Michigan growing region. We had an excellent growing season and this will surely be a vintage with an expression of place. Every vineyard has its own micro-climate and I expect the wines to let those differences shine bright.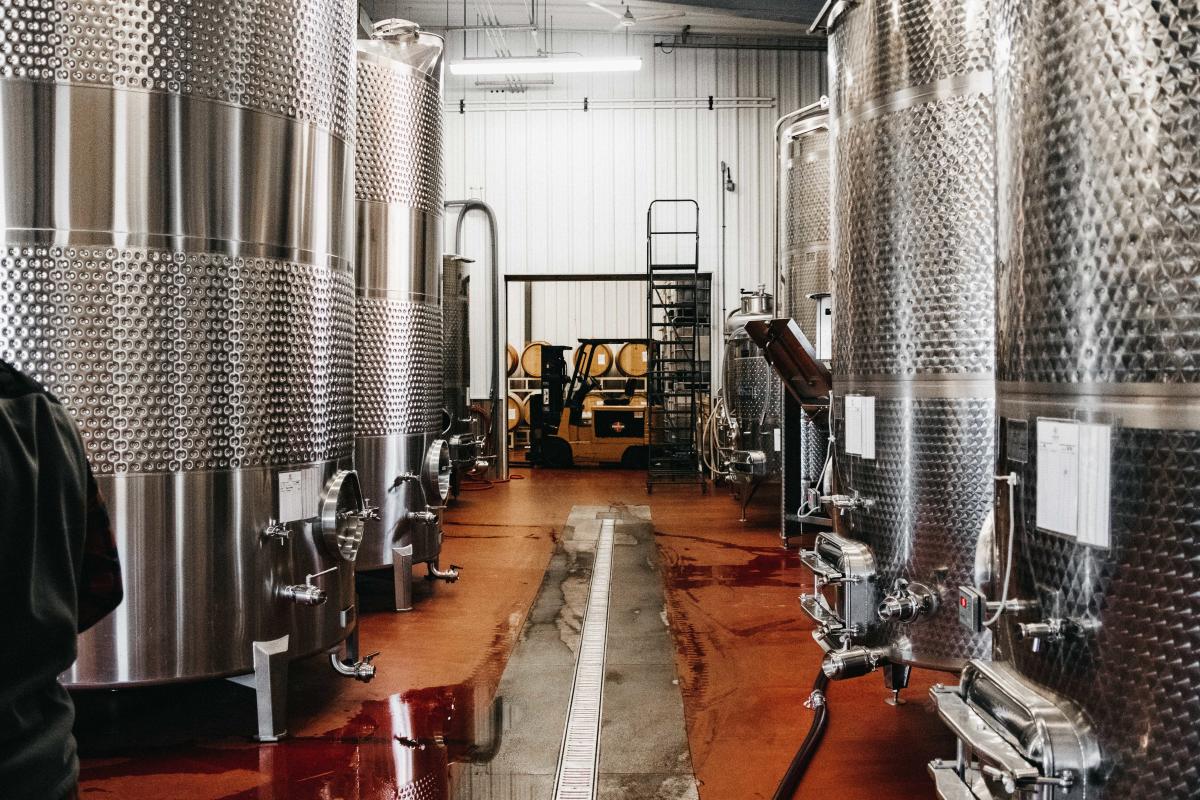 Q2: How do you know when you have a particularly good vintage?
A: In northern Michigan we never get a perfect growing season like a region such as California. Growing grapes up here is not for the faint of heart. But most vintages come with their advantages, it's called "vintage variation." The beauty of this variation is the subtle differences in the same wines from year to year. It's a collector's dream! 
Q3: Do you have a favorite wine or vintage that you have made?
A: Our 2013 Pinot Gris. It wasn't the most stellar growing season, but it was my first vintage as 45 North Winemaker. We bought a concrete egg fermentor that year and this was the first wine to be made in that vessel.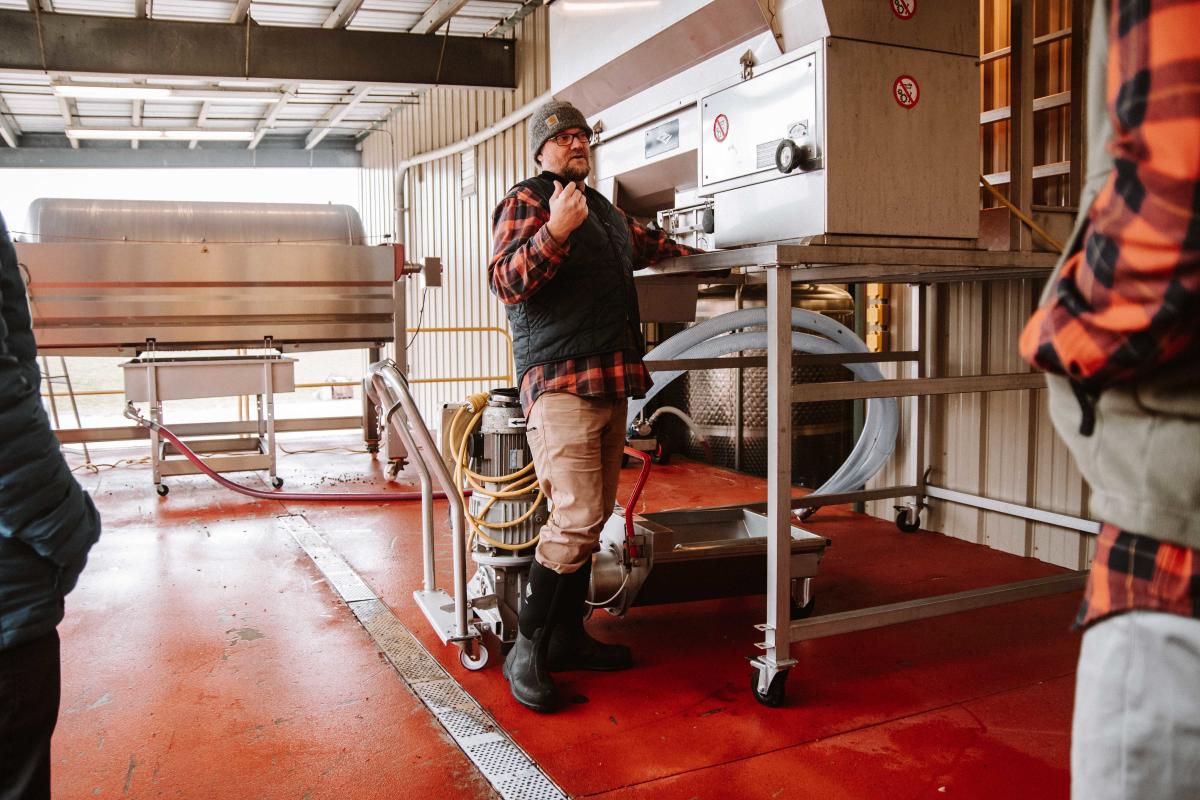 Q4: What are some of the COVID safety procedures in place within your tasting room?
A: Our Tasting Room, as of right now, is 100% outside. We have heated tents and guests are seated at tables to be served by our staff. Masks are mandatory when not seated. All of our tasting supplies are being washed and sanitized between uses. 
Check out 45 North Vineyard and Winery's offerings by clicking here