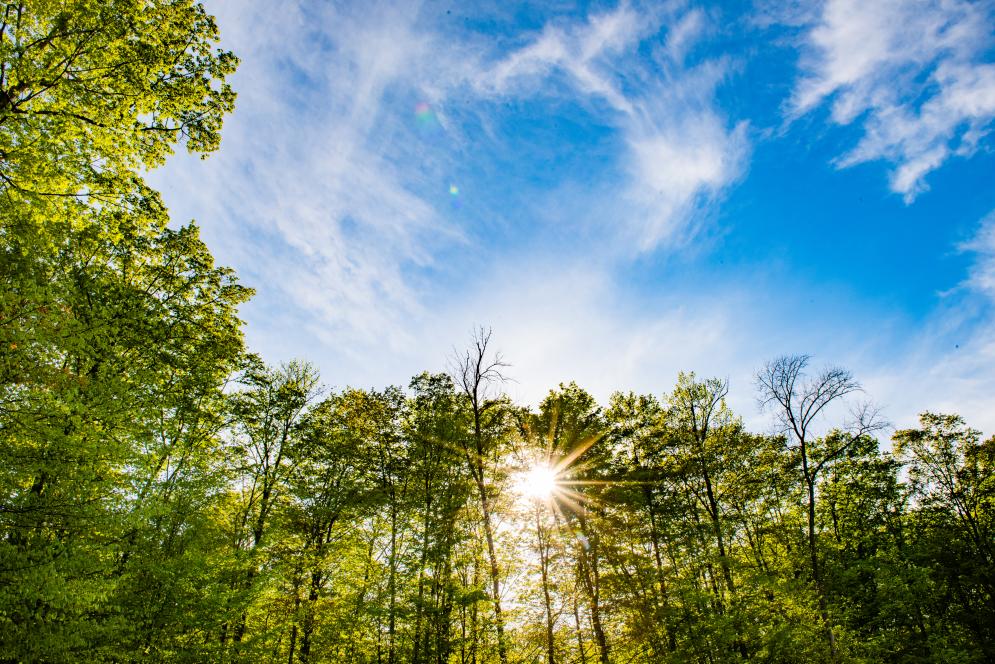 We love the motto of Grand Traverse Regional Land Conservancy: "Love the land. Pass it on." Northern Michigan is blessed with dozens of parks, trails, and natural areas that add up to thousands of acres of outdoor spaces to discover and enjoy. 
* All these areas are protected by great conservation districts and organizations. Before visiting these sites, please check their websites/Facebook pages to confirm what is open and available. 
Grand Traverse County
1. Brown Bridge Quiet Area: The Brown Bridge Quiet Area is located on the Boardman River, a state designated Natural River. Enjoy more than 6 miles of trails and gorgeous views of the Boardman River as you meander through oak, maple, and evergreen trees. 
2. Commons Natural Area: The Commons Natural Area offers a rich history and great opportunity to get out and enjoy quiet recreation just minutes from the city. With over 4.5 miles of trail to explore, the vast and staggering beauty found on this property will astound you! 
3. Miller Creek Nature Reserve: The Miller Creek Nature Reserve trails (3.5 miles) pass through a former red pine plantation, skirt the edges of open meadows, wind through beautiful beech forests, cross boardwalks through cedar swamps, and follow Miller Creek, a tributary of the Boardman River. 
4. Pelizarri Natural Area: One of the few trail systems on Old Mission Peninsula, the Pelizarri Natural Area offers 3.5 miles of trails leading through forests and meadows with views of Grand Traverse Bay in the distance. Another great Old Mission destination is Pyatt Lake, home to 1.5 miles of trail, a mosaic of flora and fauna, and a beautiful inland lake.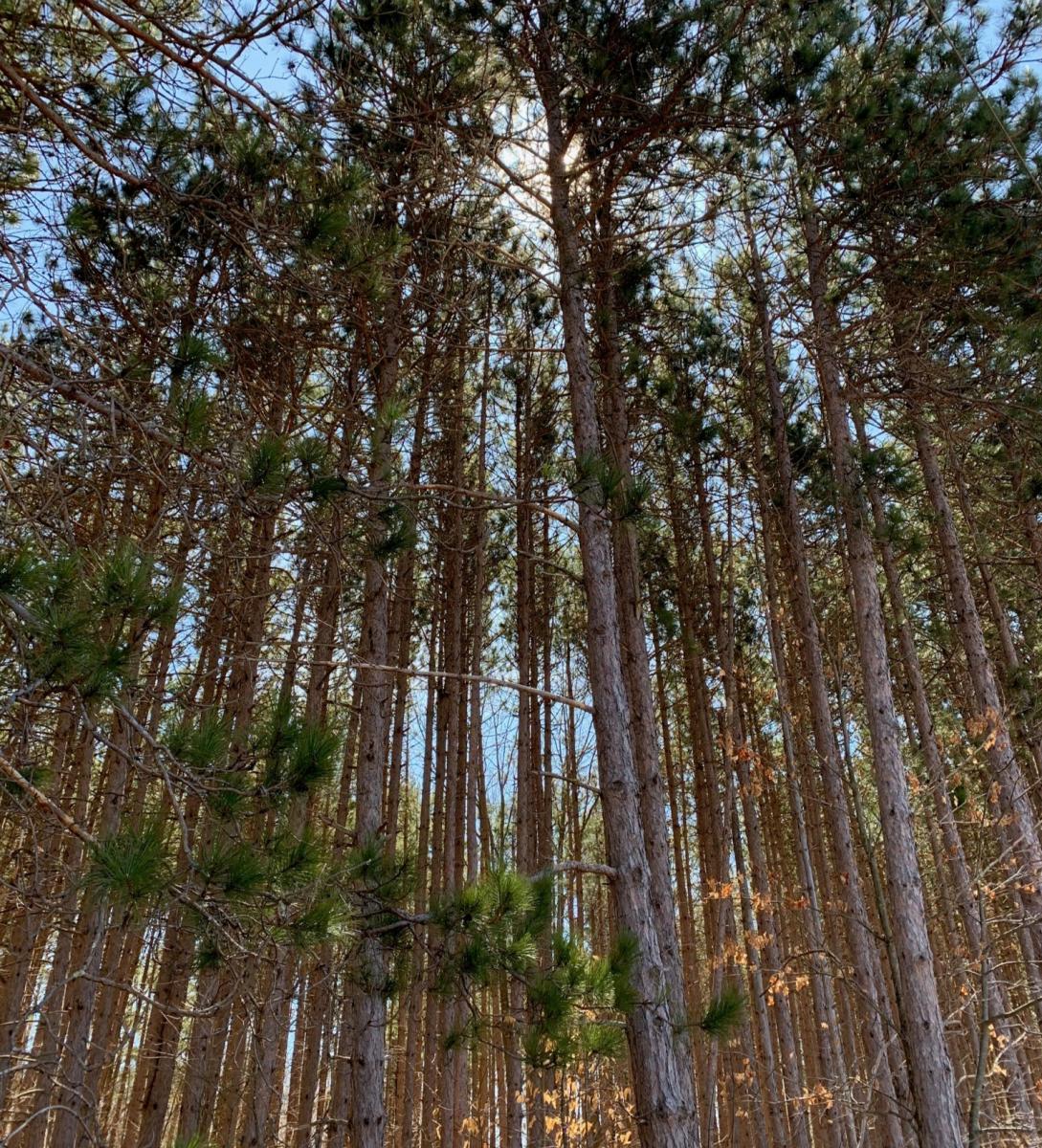 5. Timbers Recreation Area: Located in Long Lake Township, this 4.4-mile trail takes you through a 265-acre former Girl Scout Camp along the north shore of Long Lake and around smaller Fern Lake through a landscape of northern hardwoods, dense hemlocks, and upland meadows.
Benzie County
6. Arcadia Dunes: The Grand Traverse Regional Land Conservancy's largest preserve includes over 15 miles of trail to explore dunes, forests, and many other landscapes. Five different trails are available—including the universally accessible Overlook Trail—and most of them perfect for beginners, birders, and families. 
7. Elberta Dunes South Natural Area: Nicknamed EDNA, this natural area takes you up sand dunes and through forests to a beautiful Lake Michigan beach. The trail is 0.8 miles long.
8. Green Point Dunes Nature Preserve: 3 miles of trails wind through forests and meadows, ending at a stunning Lake Michigan beach. Birding opportunities abound, and it's also a great place to see wildflowers! This preserve is located south of Elberta on Green Point Road.
9. Railroad Point Natural Area: A sprawling 207-acre natural area, the Railroad Point corridor spans from Crystal Lake to the Betsie River. A 1.5-mile trail provides bluff views of Crystal Lake.