Media Photo Library
If you're writing about Traverse City and you need pictures, you're on the right page! 
Our story is meant to be shared, so feel free to select the photos that you need below. If you don't see a photo that fits your content, please contact us by using our Request For Photos form.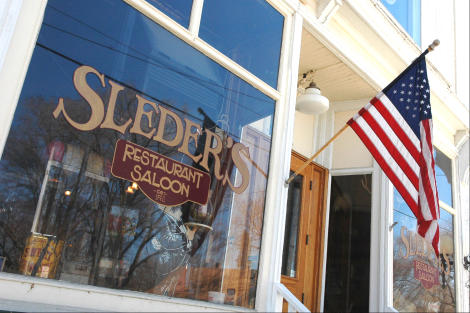 Sleder's Restaurant
Michigan's oldest restaurant is in Traverse City.