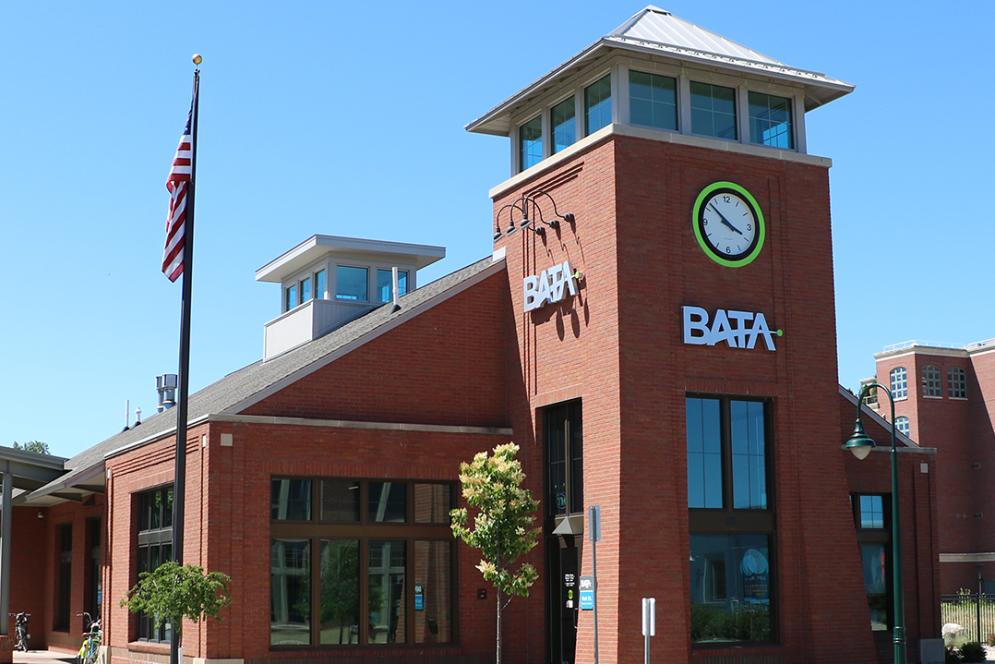 Traverse City, MI – As of next week, the experience of exploring Traverse City becomes easier, and free of charge. The region's public transportation service, Bay Area Transportation Authority (BATA) integrates its newest routes on June 25. The Bayline will provide visitors with transportation every 15 minutes to the most well-trafficked areas of downtown Traverse City, easing heavy summer traffic, reduce parking conflict, and advocate for Michigan's natural resources.
The route is arranged to run east and west along Grand Traverse Bay spanning from The Beach District lodging properties, Downtown Traverse City and concluding at Meijer Grocery along State Road 31.
In addition to the launch of the Bayline, BATA is making several route improvements to its City and Village Loop fixed route services. The Bayline allows BATA to expand coverage in Traverse City and Grand Traverse and Leelanau Counties, increase frequency on some of its routes, streamline bus route paths to more closely match driving patterns and offer service later into the evening. Destination Downtown, a free shuttle service to downtown employees, is also new this summer.
"I'm optimistic that the Bayline will encourage both visitors and locals to travel more efficiently through Traverse City, reducing strain on traffic and parking," says Traverse City Tourism President/CEO Trevor Tkach. "Further, the new route provides a safe and reliable way home after enjoying the city to its fullest."
For a full list of schedules, maps and Traverse City transportation options, visit bata.net and traversecity.com.