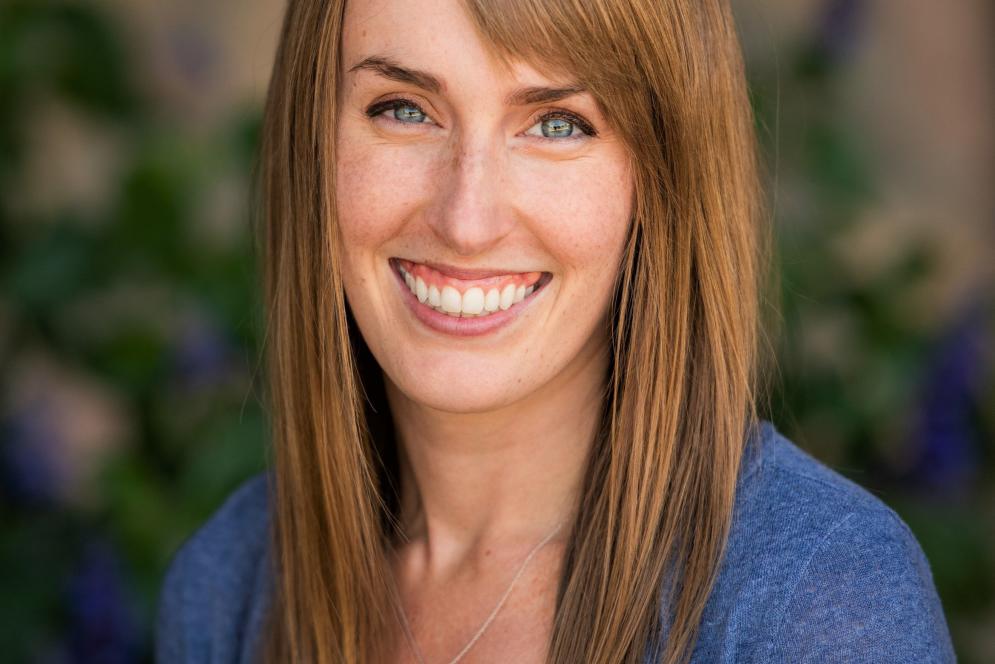 Traverse City Tourism Welcomes New PR/Media Manager
TRAVERSE CITY, MI – A hometown girl is back in downtown Traverse City. This January, Jillian Manning joined the Traverse City Tourism team as the public relations/media manager. 
Manning, a third-generation local, grew up in Traverse City and graduated from the University of Michigan before beginning a career in book publishing, which took her to Denver, Chicago, and Grand Rapids. Two years ago, she returned to northern Michigan as the public relations manager for Grand Traverse Resort and Spa.
"Coming home has been a dream come true," she says. "I've seen Traverse City change and grow over the years, and I'm thrilled to be a part of the tourism community that welcomes visitors to our beautiful area."
In her new role, Manning will share the story of Traverse City with travelers around the world, as well as work with media and community partners. She will also champion sustainable tourism practices and vacation experiences that enhance the culture and economy of the destination. 
"Tourism is a vital part of Traverse City's identity," Manning says. "We live in a magical corner of the world, and we want to share that magic with others. My goal is to impart the respect and ownership locals have for Traverse City with our visitors so we can all enjoy this great place."
Organized in 1981 as the Traverse City Area Convention and Visitors Bureau, Traverse City Tourism is a nonprofit corporation that serves as the area's official destination marketing organization. Its mission is to stimulate economic growth through the attraction of convention business and leisure tourism development.
"We are grateful to have someone who is committed to the area joining our team," says Trevor Tkach, CEO/President of Traverse City Tourism. "Jillian is a polished PR professional who will represent the region well, and her passion for northern Michigan is a perfect fit for our company culture."
---
About Traverse City Tourism
Traverse City Tourism is a nonprofit corporation that serves as the area's official destination marketing organization. Traverse City Tourism works to enhance, reinforce, and develop the Traverse City brand by telling the Traverse City story to potential visitors through advertising, marketing, trade shows, publications, sales missions, media relations, and Visitor Center services. Its experienced and knowledgeable team members are motivated by pride for their community and a desire to advance its economic well-being without sacrificing the values that make it a pretty great place. For details on lodging, attractions, and area events, visit traversecity.com.