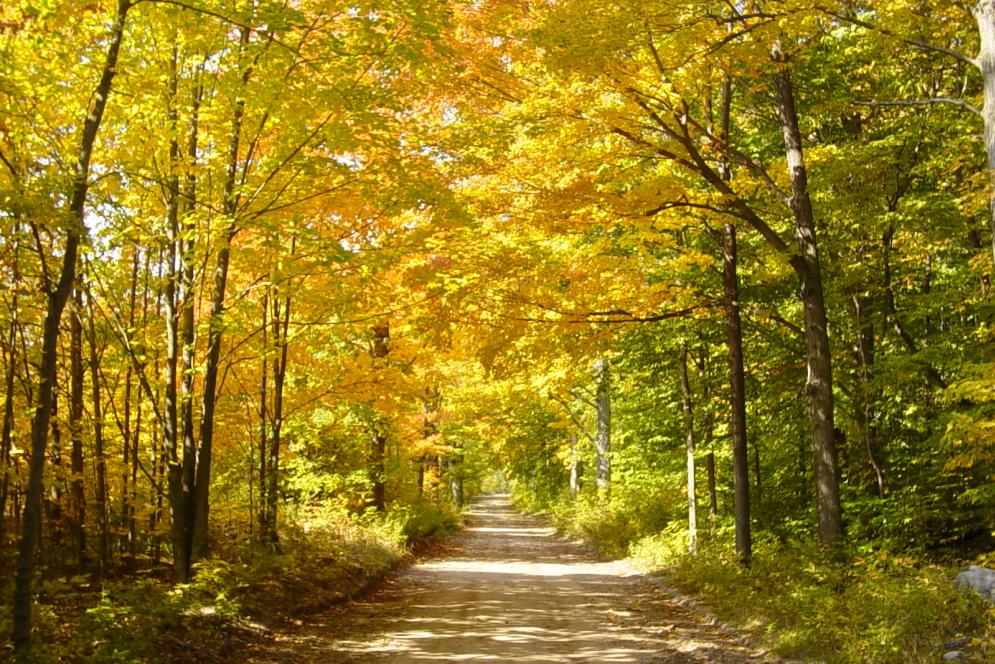 TRAVERSE CITY, MI – It's almost that time of year again, when the crisp autumn days arrive, the grapes and apples are ready for harvest, and the trees blaze like a northern Michigan sunset. It's almost time for Fall in Traverse City.
What's there to do in fall, you ask? Here are five of our favorite things: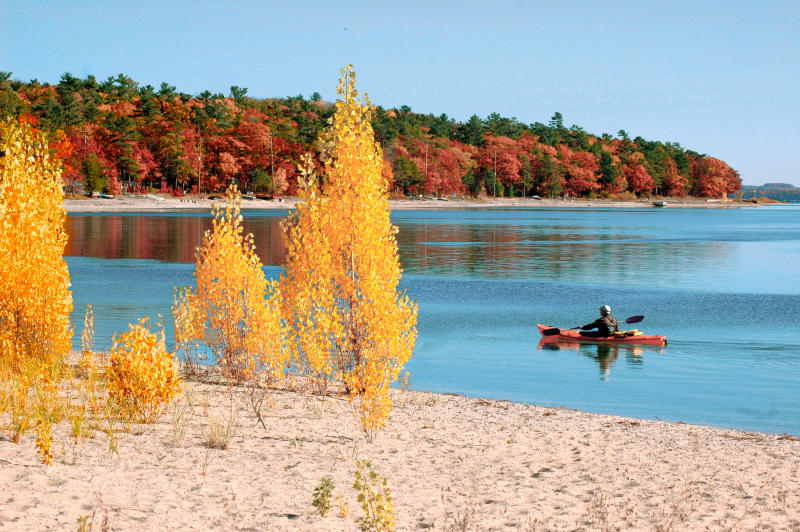 No matter how you choose to celebrate the return of autumn, you'll know you're in a pretty great place.
As always, Traverse City is committed to being a safe destination for your next trip. Visit our website to learn more about our COVID-19 procedures.
---
About Traverse City Tourism
Traverse City Tourism is a nonprofit corporation that serves as the area's official destination marketing organization. Traverse City Tourism works to enhance, reinforce, and develop the northern Michigan brand for potential visitors through advertising, marketing, trade shows, publications, sales missions, media relations, and Visitor Center services. Its experienced and knowledgeable team members are motivated by pride for their community and a desire to advance its economic well-being without sacrificing the values that make it a pretty great place. For details on lodging, attractions, and area events, visit traversecity.com