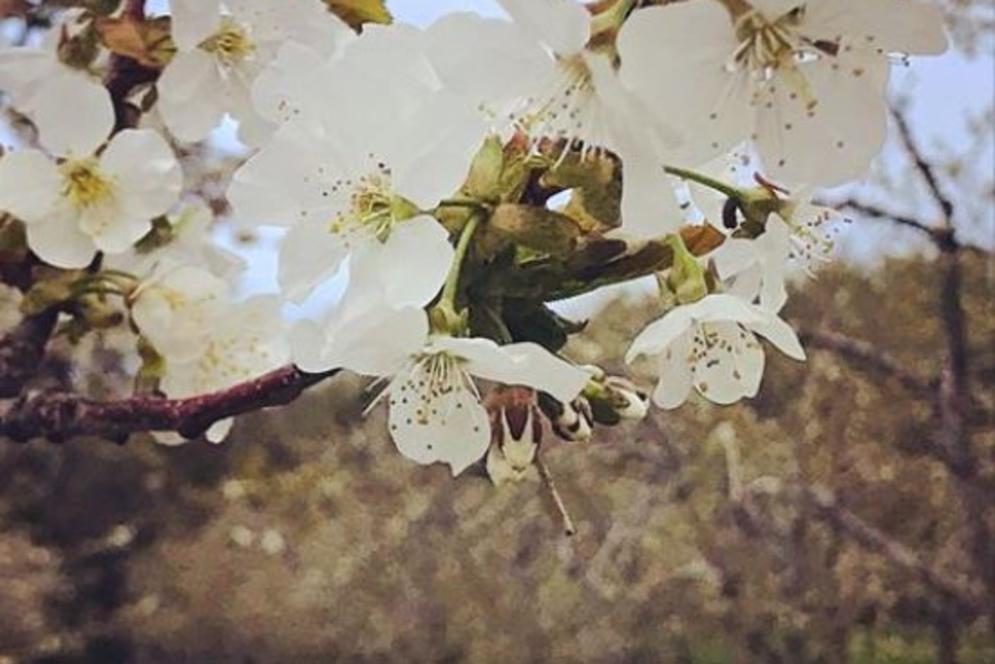 TRAVERSE CITY, MICHIGAN: Known as the Cherry Capital of the World, the cherry blossoms have arrived for their annual spring spectacle throughout Traverse City. Peak blossom time is expected between May 20-25, just in time for seasonal celebrations in the coastal town.
Producing almost half of the U.S. tart cherries and 83 percent of the state's sweet cherries, the Traverse City region blooms into fluffy fields of cherry blossoms before the harvest in July. The sweet variety is typically the first type to flower, with tart cherries anticipated to begin blooming this weekend. Nikki Rothwell, District Horticulturalist at the Northwest Michigan Horticultural Research Station in Leelanau County, reported seeing anywhere from 10-60% in bloom earlier this week.
In addition to bloom touring, visitors can celebrate Traverse City's rich agriculture with Michigan Wine Month. All of May, the region offers complimentary wine tastings, discounted lodging and attractions through the Traverse City Uncorked package. On Saturdays 7-9pm throughout May, all are invited to float above Traverse City with free tethered hot air balloon rides at various locations.